Classic Rowboats
Lightweight. Durable. Beautiful.
Traditional rowboat designs made from modern materials. Traditional Designs that Stand the Test of Time
Gig Harbor Boat Works is the builder of a unique line of premium small boats for rowing and sailing. Our rowboats are modern fiberglass versions of traditional wooden working boats, which were used by people who earned their living using only wind and oar. Gig Harbor Boat Works is a local homegrown company founded in 1986. We are small craft specialists, using our experience as boaters and craftsmen to create boats that combine traditional design with modern materials and conveniences.
Almost 40 years later, our boats are still proudly built here in Gig Harbor, WA and we are recognized for excellence in the small craft community worldwide.
Our rowboats are made for more than just good looks… they're built for folks who really want to get out there and enjoy everything that life on the water has to offer. For instance, our rugged designs, durable fiberglass construction, and low maintenance finishes are ideal for people who enjoy fishing, crabbing, beach camping, and distance rowing.
Our standard rowboats come with a durable vinyl trim as shown here — but wood trim upgrades are available for those who prefer some showstopping brightwork.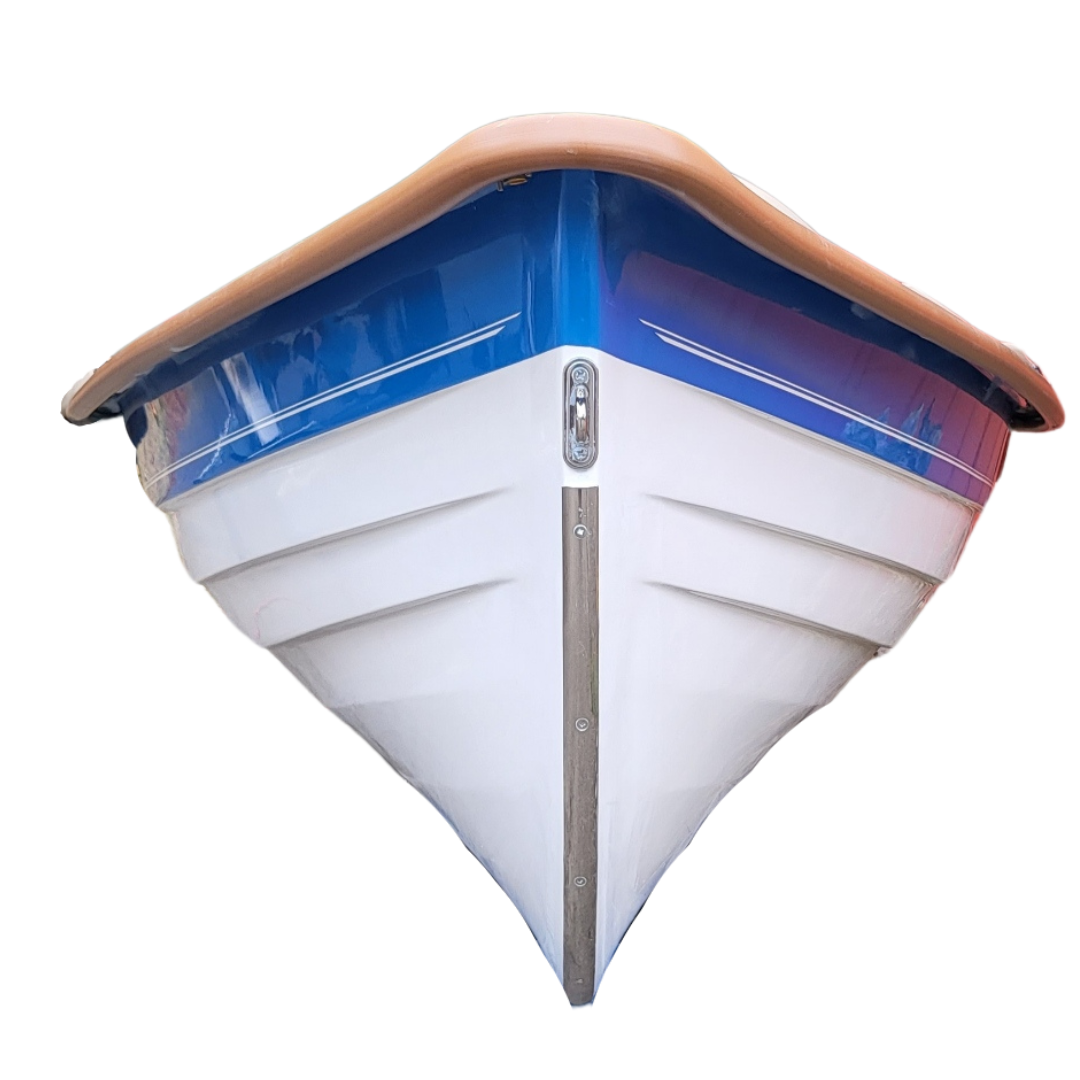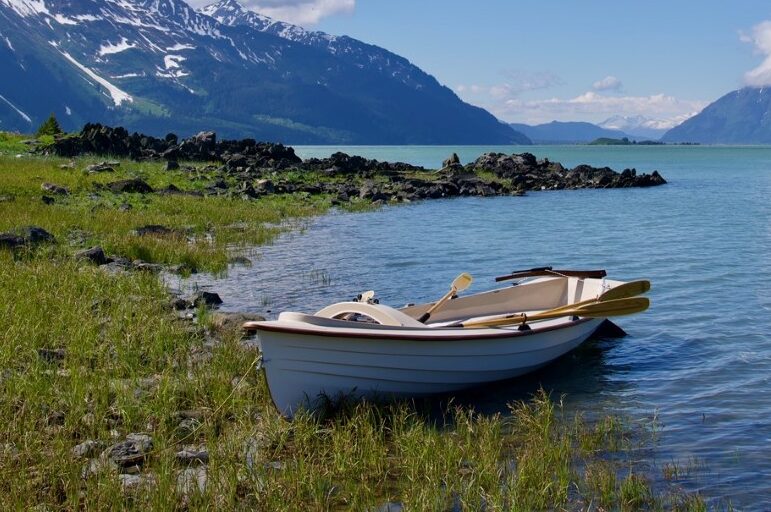 Every boat in our model line has both rowing and sailing capabilities. However, some of them are sailboats that can be rowed, and others are rowboats that can be sailed. We've highlighted the ones that make the best rowboats here. We love talking with you about how you envision using your boat, so contact us if you'd like help selecting the best boat for you!
14' Whitehall
The ideal boat for solo rowing exercise. Includes a single sliding rowing seat. Tracks exceptionally well for efficient rowing that makes the most of each pull on the oars. Great for transporting cargo or up to 3 people at a time.
16' Melonseed
Enclosed flotation, available tandem sliding seat, and optional dry storage makes this boat great for couples who want to take rowing outings together. (Expedition Rowboat version pictured.)
12' Point Defiance
An incredibly versatile dinghy equally well-suited to rowing or sailing, beamy enough for comfort while fishing and crabbing. No sliding seat, but can be rowed solo or tandem on fixed seats. With a 4-person capacity, it's popular for families with kids or as a tender for larger yachts.
17' Salish Voyager
The sailing rowboat made for adventure. Built-in flotation, self-bailing cockpit, and ample dry storage options so you can outfit yourself for longer human-powered expeditions. A single sliding seat is standard; tandem upgrade available.
10' Navigator
An ideal rowing dinghy to use as a yacht tender for up to 3 people at a time. A convenient size for suspending from davits or sidemounting on your yacht's transom. Weighs only 90 lbs! 
8' Nisqually
The best-performing 8′ rowboat you'll find anywhere, hands down. Can transport up to 3 people and weighs only 75 lbs. If you're short on space and are limited to an 8′ tender, this is the one you've been looking for.
World-Renowned Sliding Rowing Seats
We custom build each boat to order, so you can take home exactly the rowboat you want. Decide what model suits you best, then customize it to fit your unique needs. (We're here to help when you need us.)
Gelcoat Color
Our standard rowboat comes in classic white — but we can add gelcoat color to personalize your boat or coordinate it with your mother ship. See color options >>
Wood Trim
Get the timeless look of a traditional wood boat by upgrading your boat's vinyl rubrail to a laminated wood sheer. (Shown here on our 14′ Whitehall.) See examples of our custom woodwork >>
Top Quality Oars
Our wood oars are selected for their quality and excellent performance; straight blade and spoon blade oars are available. We also offer an exclusive line of 2-piece carbon oars with performance spoon blades, and a one-of-a-kind forward facing rowing system. Curbside Shipping Nationwide
Proudly made in Gig Harbor, WA, carefully packaged, and shipped to your door—from sea to shining sea.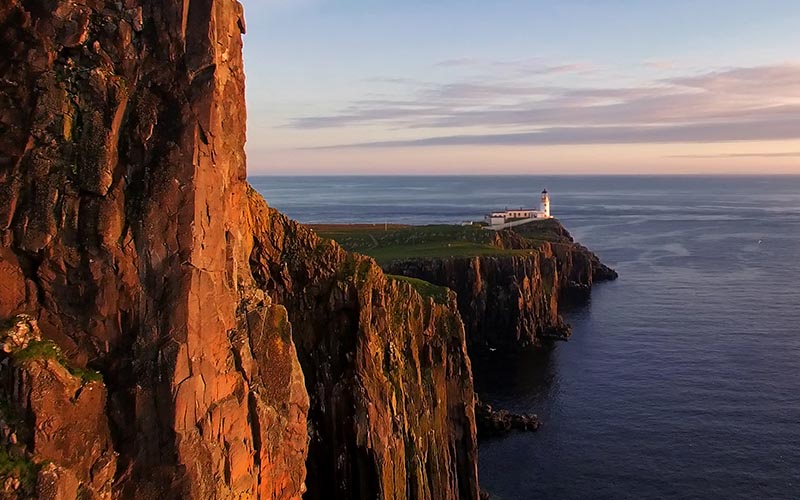 How do I place an order ?
We don't currently have online checkout, so we recommend filling out our online quote form or calling us at 253-851-2126 to consult with our customer service team. Once we discuss your order we'll generate an official quote from our accounting system. When you're ready to accept your quote and proceed with the order, a 25% refundable deposit secures your place on our build list.
How long will it take to build my boat ?
Seasonality can impact build times greatly, but we strive to keep delivery times down to 2-3 months from the time we receive your order. Contact Us for current waitlist status.
Can I use an outboard motor with your boats ?
Yes, our boats are USCG rated for up to a 2HP outboard motor. In fact, most of our models include a built-in motorboard on the transom for this purpose. (The others can be outfitted with an outboard motor bracket that provides the necessary support.) We recommend a short-shaft motor with a reverse gear. If your motor doesn't have a reverse gear, you will need a long-shaft motor to clear the skeg when reversing.
Where I can see your boats ?
We regularly exhibit at the Seattle Boat Show and around the Pacific Northwest, and welcome visitors at our boatshop in Gig Harbor, WA. If you're further afield, we recommend taking a look at our YouTube for an up-close look at our boats, and asking around at your local marina. We've been building boats since 1986 so there are a good number out there, and we have a stellar reputation for quality work!
P.S. At this time we do not have dealerships, we only sell direct-to-consumer with no middle man marking up our prices.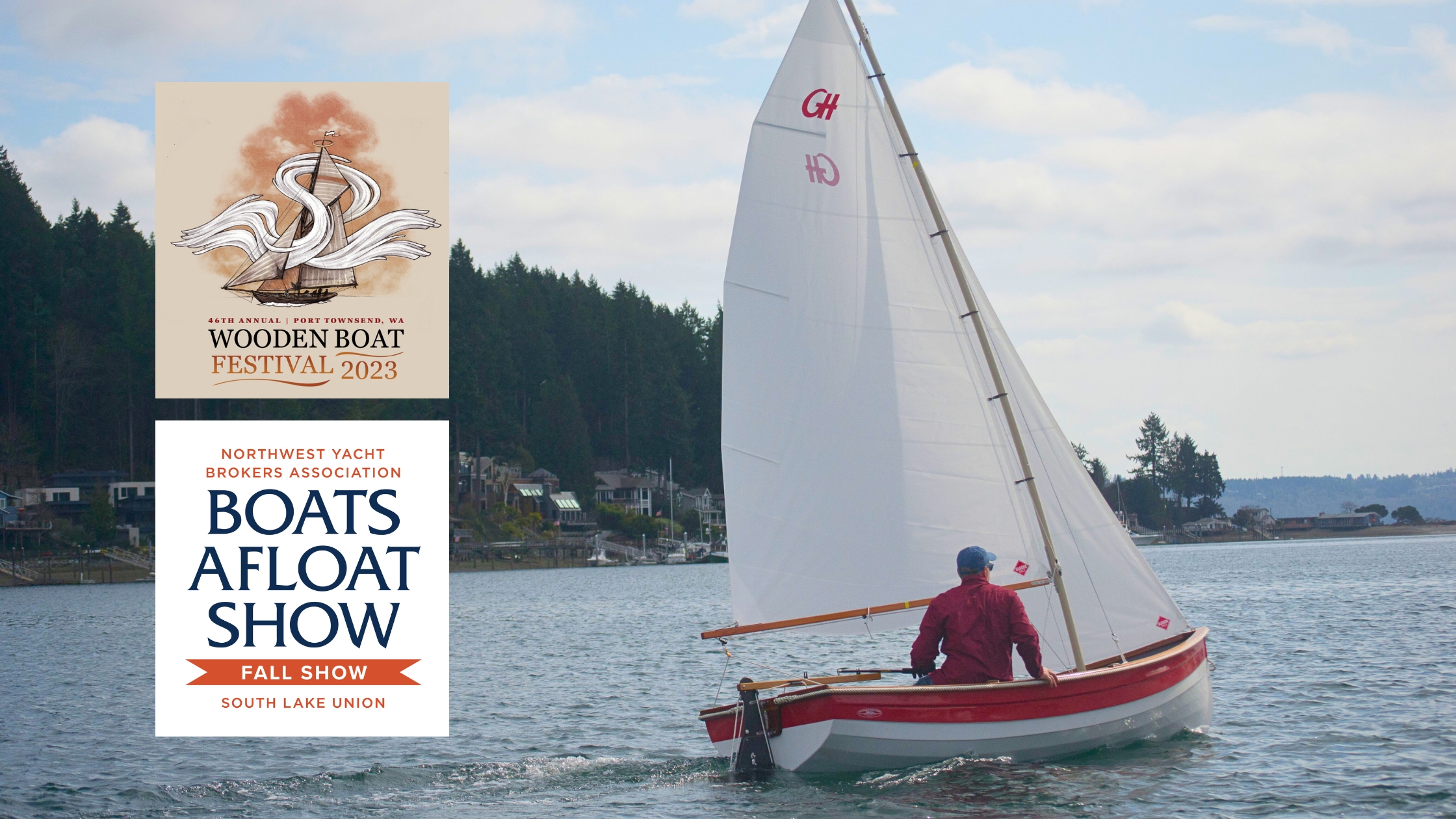 Boat Show specials… in September? YES! We're happy to announce that we'll be at not just one but TWO boat shows this month!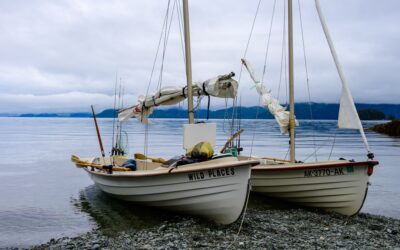 This summer's voyage marked the first time a Jersey Skiff and Salish Voyager have been seen together out in the wild.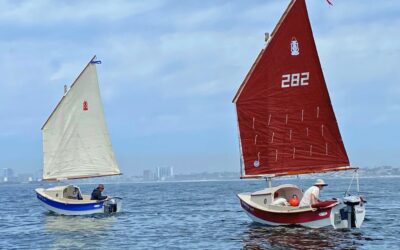 A nice look at how Jim E outfitted his Scamp for an overnight trip in Alamitos Bay, CA