An ideal size for a yacht tender, the Captains' Gig is small enough to sidemount on a yacht transom, and it tracks exceptionally well for towing. One of the most stable sailboats available in a small size.
Our lapstrake Captain's Gig offers the look of traditional wood construction, but is built with modern, low-maintenance materials. It sails remarkably well, especially to windward, and the true wineglass transom and long keel offer excellent tracking, leaving a virtually flat wake. The Captain's Gig looks equally at home on the deck of an elegant yacht or in front of a cabin at the beach.
In 1993, we flared the transom into a 'champagne glass' shape and increased the beam, which dramatically increased the capacity and stability. This is one of the most stable monohull sailing dinghies available.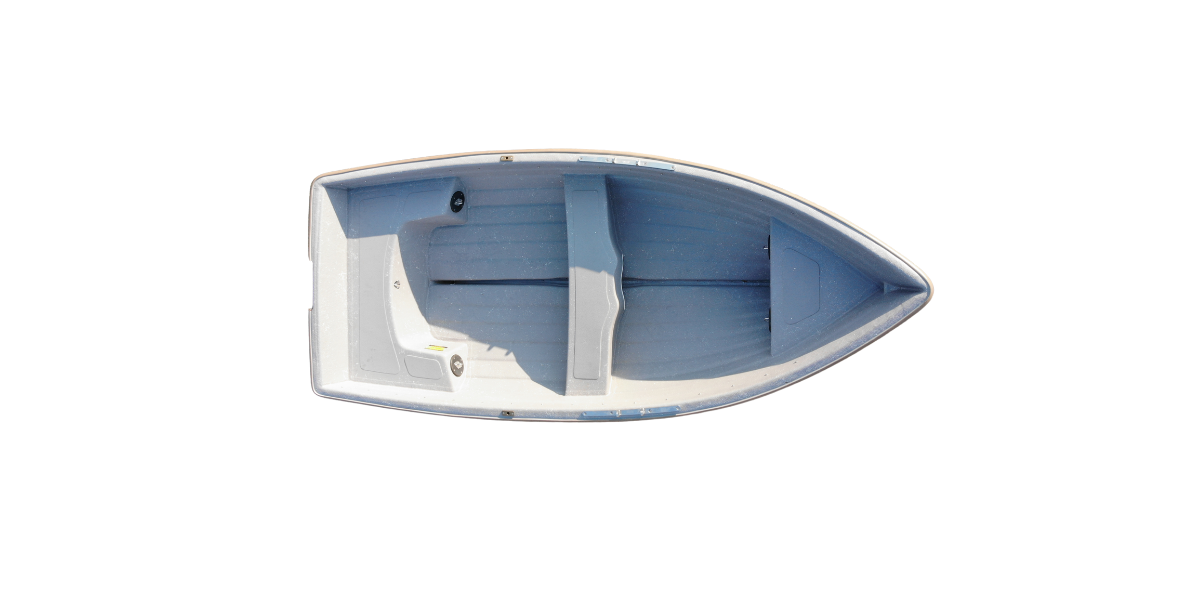 Captain's Gig Full Specifications
LOA:
9'5″
BEAM:
53″
DISPLACEMENT:
88 lbs
(Displacement shown is fiberglass, kevlar is unavailable in this model)
SAIL AREA:
Main, 45 sq. ft., opt Genoa 28 sq ft
Model-specific Options:
Captain's Gig Photo Gallery (click to enlarge):
Praise for the Captain's Gig:
"The picture of our friend Steve shows how irresistible the dinghy is. Everybody wants to go for a row and three people have had their first rowing lessons in it. The maximum load we've had is four adults and the boat rowed well with plenty of freeboard."
— The Greenings, Illinois (9.5 Captains Gig)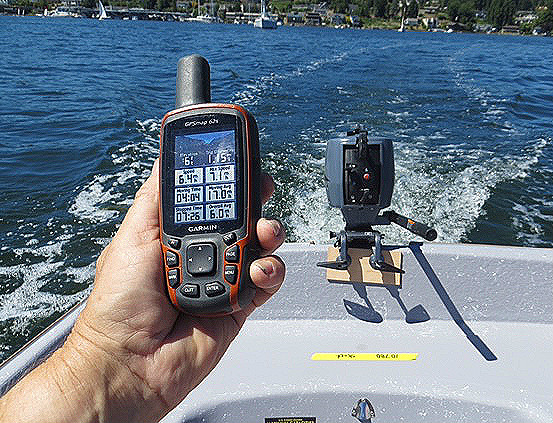 We're often asked how fast our smallest boats can go under outboard motor power… our founder David Robertson took our 9.5′ Captain's Gig for a speed test to find out!
Video: Comparing Yacht Tenders
Not sure which of our yacht tenders is right for you? Our founder Dave Robertson explains the differences and how to help you figure out which one is best for you.
Imagining your ideal boat?
Take a turn through our online quote creator to see the possibilities. No haggling, no commitment.