The Navigator is a great knockabout small boat. Fun to row and sail, it makes an excellent ship-to-shore yacht tender. It's also light enough for cartop transport—handy for boating on inland lakes and the inner harbor.
The Navigator is an excellent boat for general recreational use, as a yacht tender or personal watercraft. It rows very well, has good stability and buoyancy, and sails very responsively.
We personally use this boat for everything. We will carry it on the roof rack for a quick run to our favorite secret crabbing area, we tow it behind a "big" sailboat, and it's the boat we grab for just "dinking around" the harbor on a Sunday afternoon.
The high performance option consists of easily removable bowsprit with 120% genoa jib and related hardware. It is a fast, fun little dinghy.
Are you considering using the Navigator as a yacht tender? Whether you want it stored on deck, sidemounted on a swimstep, or simply towed along behind you, we can offer advice on how best to customize your boat for the way you want to use it.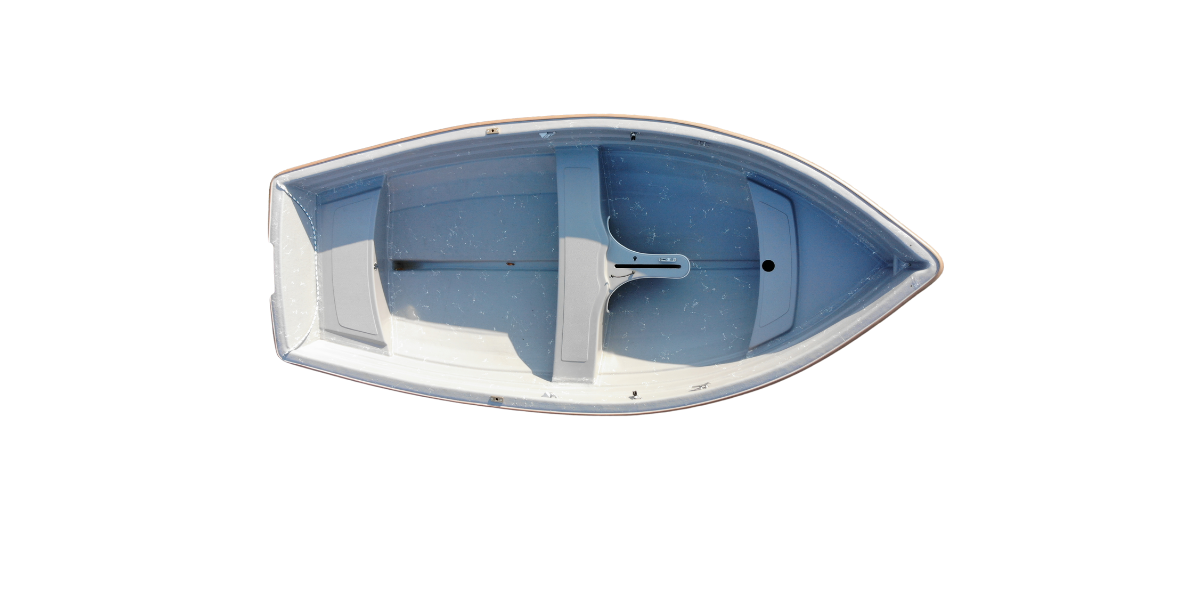 Navigator Full Specifications
LOA:
10'0″
BEAM:
54″
Fiberglass
Kevlar/Composite
DISPLACEMENT:
90 lbs
75 lbs
SAIL AREA:
Standard Main, 45 sq. ft., opt. Genoa 28 sq ft.
Model-specific Options:
Navigator Photo Gallery (click to enlarge):
Praise for the Navigator:
"I think I may still be one of your happiest customers. We've been sailing our Navigator for 12 years now (through 2 cruising sailboats), and my trusty tender is well travelled (incuding a car topped tour across the states and back)! You may remember me when I managed the now defunct Offshore Store…you've also got a shot of my wife and dog on your web site. Well, I decided to go cruising. I'm wrapping up a 2 year trip through Central America and now find myself in Miami. Now I did go with an inflatable RIB for daily use, but I just couldn't leave my trusty Navigator behind. I've sailed it in almost every country we've cruised in. I plan on rigging up for a sail in Miami tomorrow!"
~Trevor, SV Lea Scotia (10′ Navigator)
Click here to read more customer testimonials about the Navigator
"I have been rowing my Navigator 10 on the Puget Sound virtually every day, rain or shine, since August of last year. It is incredibly stable in rough water. It will take rougher water than I am willing or able to. My normal row is around the breakwater at Shilshole Bay Marina. I am regularly amazed at its ability to ride over waves which appear, as they approach, to be much higher than the boat. In addition to its ability to ride effortlessly over rough water, it glides several boat lengths on each stroke. It is truly a pleasure to row and I feel extremely secure rowing it in all types of weather."
– M. S. Stern, Seattle (10′ Navigator)
Click here to read more customer testimonials about the Navigator
"I took the 10' Navigator out for a spin today around Lake Union and I couldn't be happier. She rows really nice and also handled some wind and chop very well. I like the longer oars and the heavy oar locks. It was really easy to put her in and out of the back of the truck. . . I also took the navigator on a shake down row to Eagle Harbor. My overall rowing speed (3.2 mh flat water, no wind no current ) was actually faster than the Melonseed! Thanks again and see you on the high seas!"
~ Randall, Seattle WA (10′ Navigator)
Click here to read more customer testimonials about the Navigator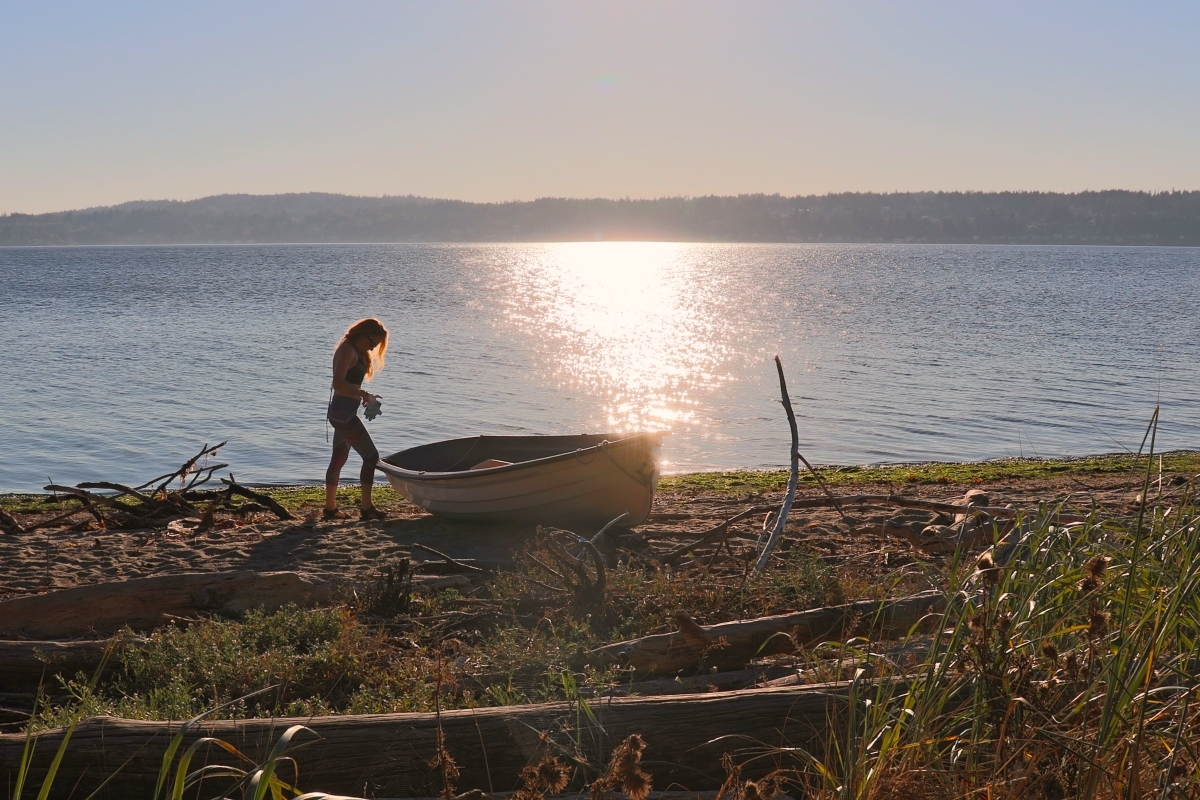 A story from "the boatbuilder's daughter," who took a 10′ Navigator out for an adventure close to home.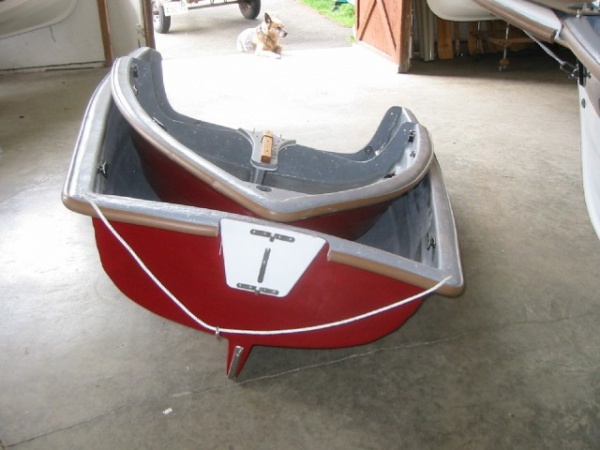 Just to show you the extent of what's possible – we've even had customers with less-than-ample deck space who had us cut their boat into two nesting pieces for storage!
Video: Comparing Yacht Tenders
Not sure which of our yacht tenders is right for you? Our founder Dave Robertson explains the differences and how to help you figure out which one is best for you.
Imagining your ideal boat?
Take a turn through our online quote creator to see the possibilities. No haggling, no commitment.