"The low-maintenance Nisqually, a capable rower, sailer, and powerboat, is a true multipurpose dinghy."
– Cruising World
The Nisqually was developed in response to customer demand for a lightweight 8' boat that has good rowing qualities, sails like a champ, motors 8 knots with a 2 h.p. outboard, and safely carries 3 people and a dog. In addition, they wanted it to look like a boat, not a barge. That is a lot to ask of a very small boat, but we have the answer.
The 8′ Nisqually does all of the above. Its heritage comes from the lines of our 12' Point Defiance, and it offers remarkable versatility. An excellent yacht tender, it is small and light enough to be mounted on a transom swim-step, or tracks nicely towed behind a larger boat. For standalone day trips it can be car topped, or even mounted on the back of an RV!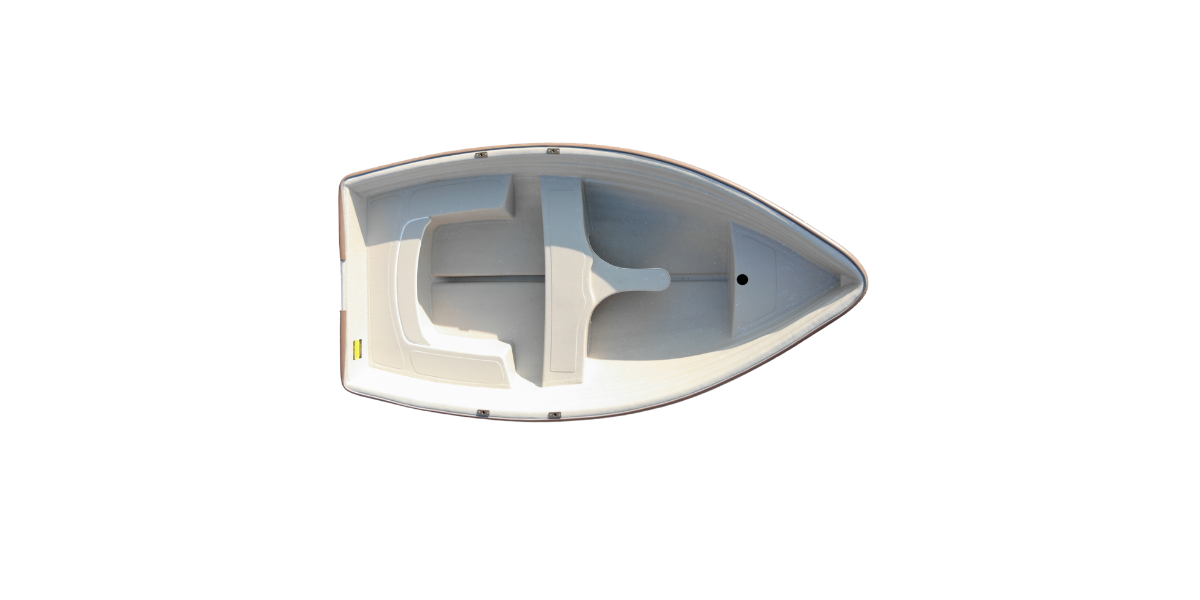 Nisqually Full Specifications
LOA:
7'11″
BEAM:
53″
Fiberglass
Kevlar/Composite
DISPLACEMENT:
72 lbs
62 lbs
SAIL AREA:
45 sq. ft.
Nisqually Photo Gallery (click to enlarge):
Praise for the Nisqually:
" My father purchased an 8′ dinghy from you in 1991. I still remember standing in your shop the day we picked it up. Our ski boat is long gone — but that little rowboat is still going strong. I originally loved it because it's the fastest rowboat I've ever seen. I love it now because it has held up beautifully after 15 years of fishing and duck hunting. I have only washed it once and it still looks new! You make a great boat!!! "
— D. Bellarts, WA (8′ Nisqually)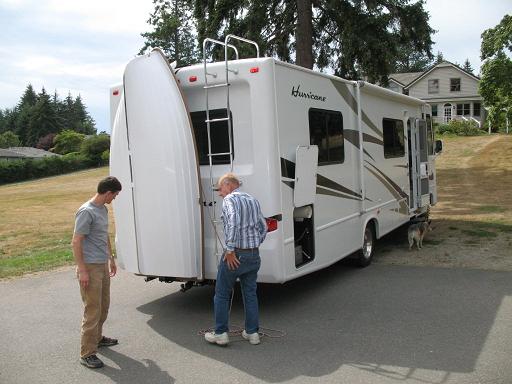 5th wheel trailers tow great and have lots of space, but you can't tow a boat behind one. Our founders Dave & Janet Robertson came up with a unique solution that became the talk of the RV town . . . 
Video: Comparing Yacht Tenders
Not sure which of our yacht tenders is right for you? Our founder Dave Robertson explains the differences and how to help you figure out which one is best for you.
Imagining your ideal boat?
Take a turn through our online quote creator to see the possibilities. No haggling, no commitment.