Our founder David Robertson showed a mechanical aptitude from a young age. At just 6 or 7 years of age he'd pester his dad to 'make something in the workshop' that would float or have wheels, one not necessarily exclusive of the other. Dave's dad was Canadian which led to several summer vacations at a beach cabin on Vancouver Island where there were several rowboats — a light weight but boxy aluminum boat and a heavy wooden sylvette. His folks wouldn't let him go out by himself in the light boat because they were concerned he couldn't row back against the wind and tide. The wood boat rowed like a dream, but was so heavy he had to ask for help getting it to the water.
That was the germination of an idea…. Why doesn't anyone build a lightweight boat that is actually fun to use? At age 13 he built his first real boat, a hydroplane from plans in Mechanics Illustrated magazine. A few years later his mechanical interests expanded to include cars as well, but he'd still find a way to combine both hobbies.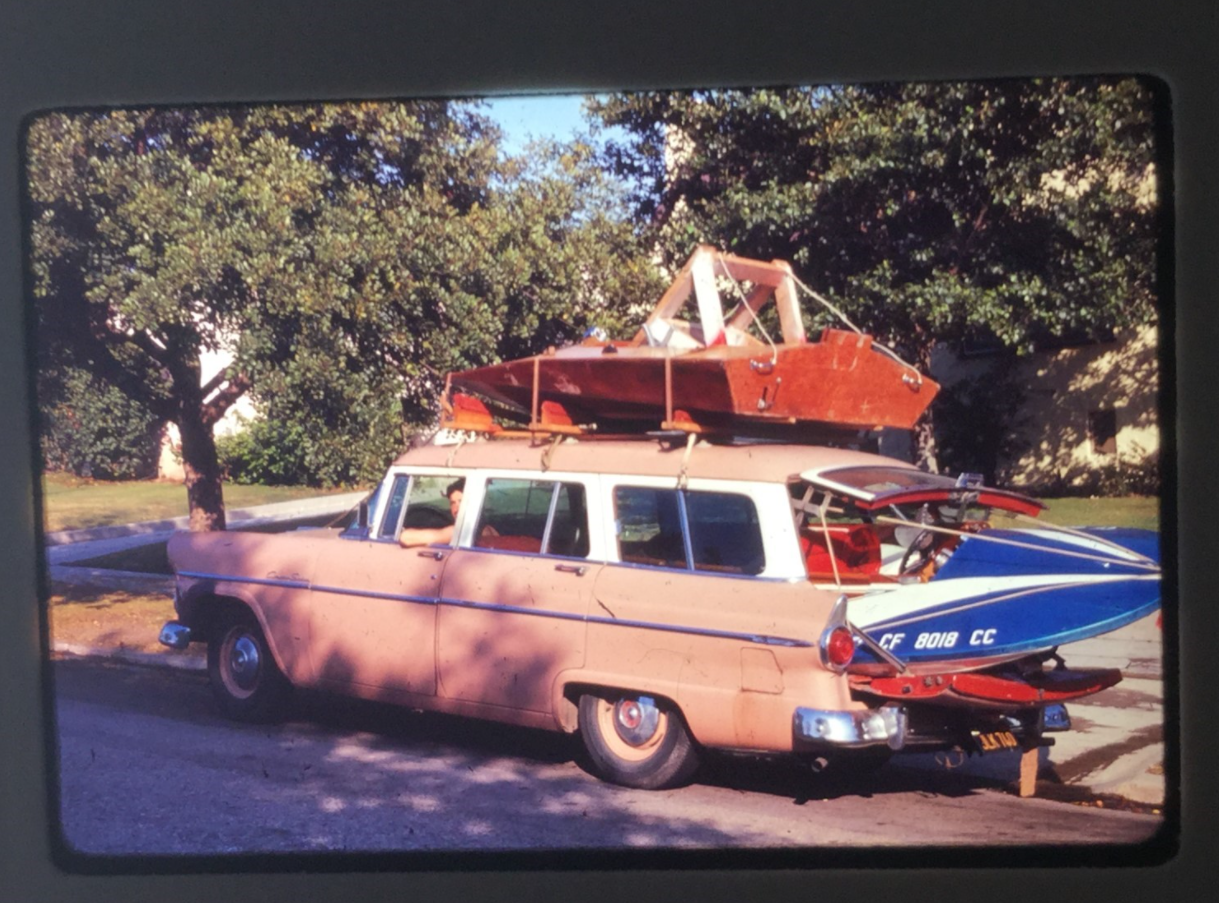 After a stint in the U.S. army, Dave attended the University of Puget Sound for a business degree. An equally significant event that occurred there was Dave meeting the love of his life, Janet, who shared his enthusiasm for the outdoors and adventure. One of their first accomplishments together was building a 17' sailboat. They soon discovered that a dinghy was needed to be able to go ashore on Puget Sound's rocky beaches, but the typical commercial dinghy had so much drag it took the fun out of sailing. They wanted a boat that would be easy to row, fun to sail, would track well when towed behind, and be lightweight enough to easily carry up and down the beach.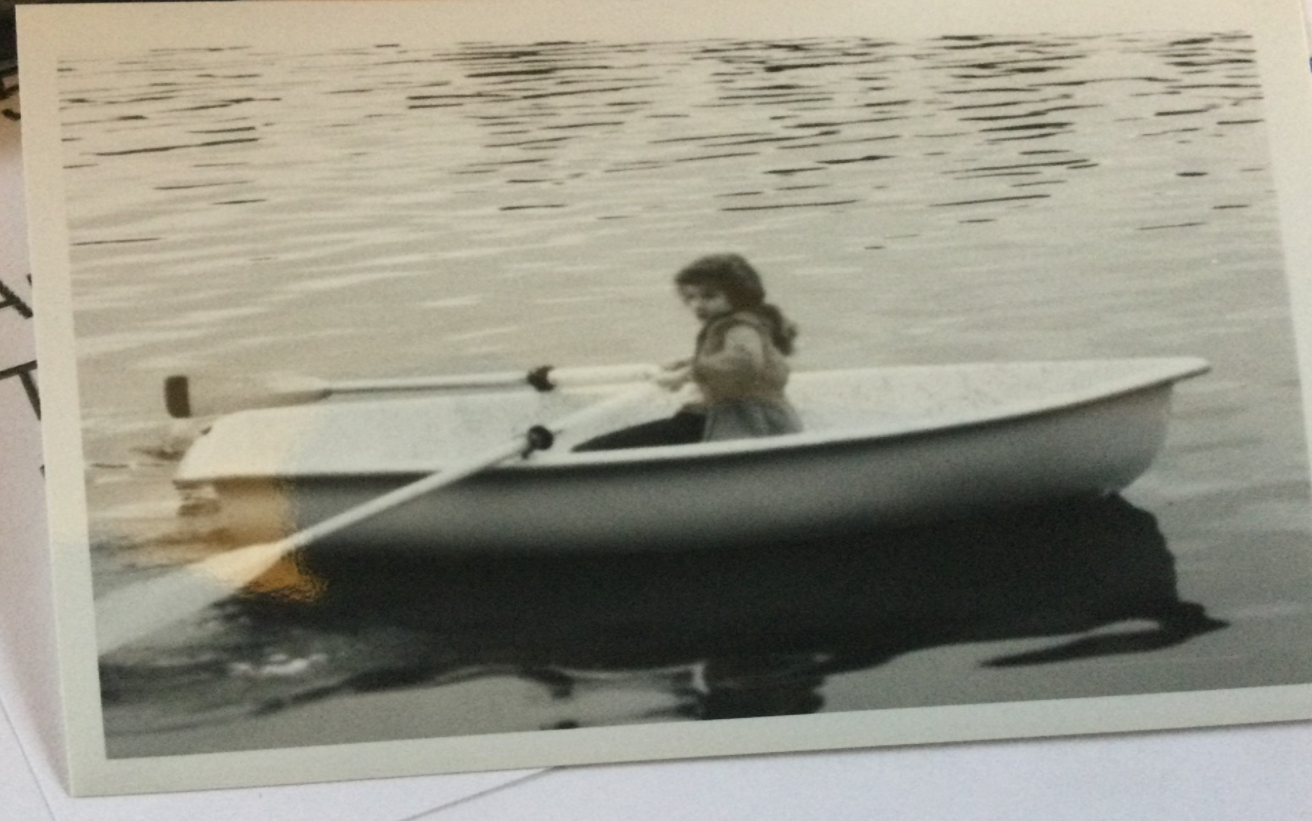 With lessons learned from the Westlawn School of Yacht Design, Dave drew the lines for and built the first of his 'Lightweight, fun to use' dinghy which he called the 'Ultralite.' It was perfect for their needs, and even though Dave was working long hours in a factory, he built a few more for acquaintances. Over the next few years, Dave and Janet completed restoration and construction of several more sailboats, culminating in a 30' Sloop that would become the "homebase" for the adventures around the waters of the Pacific Northwest with their two young daughters, Jessica and Katie. Both girls experienced their formative years around boats and can relate many stories of cruising and 'working' in the boatshop.
The more the family traveled with their little dinghies, the more people asked where they could get one of their own. Although Dave didn't originally set out to open a boatshop, the demand for his 'light, fun boats' allowed Dave to open Gig Harbor Boat Works in 1986. Dave sold over two dozen Ultralites at his first appearance at the Seattle Boat Show, and the rest is history.
As the business grew, so did the size and complexity of the Craft. The 8' Ultralite was the original seed that led to the current line of 10 different boats, most recently culminating in the 17' Voyager. Nowadays, most of the boats we make are the larger stand alone Recreational Watercraft, although we still take pride in building fine ship-to-shore yacht tenders (and they're every bit as well-suited for today's yachters as they were 40 years ago). 
A lot of water has flowed under the bridge since the early days. Nowadays, Dave and Janet are mostly retired — although Dave still enjoys consulting and helping where and when needed. Jessica's husband Falk does a great job as production manager and lead builder. Janet's sister Emilie counts the beans, and last but not least, youngest daughter Katie has now taken the helm as General Manager. (She always was happiest when she was on the water!)