If you're like us, this summer has whizzed right on by! How have we found ourselves at Labor Day weekend, already?!
Though the long summer days may be behind us, it's an ideal time to order a boat. We've been working hard all summer so you can get the shortest lead time of the year, and you can take advantage of some boat show specials that save you some money.
Boat Show specials… in September? YES! We haven't traditionally had the production capacity to exhibit at fall shows in the past, so we're happy to announce that we'll be at not just one but TWO boat shows this month!
---
Wooden Boat Festival September 8-10, Port Townsend, WA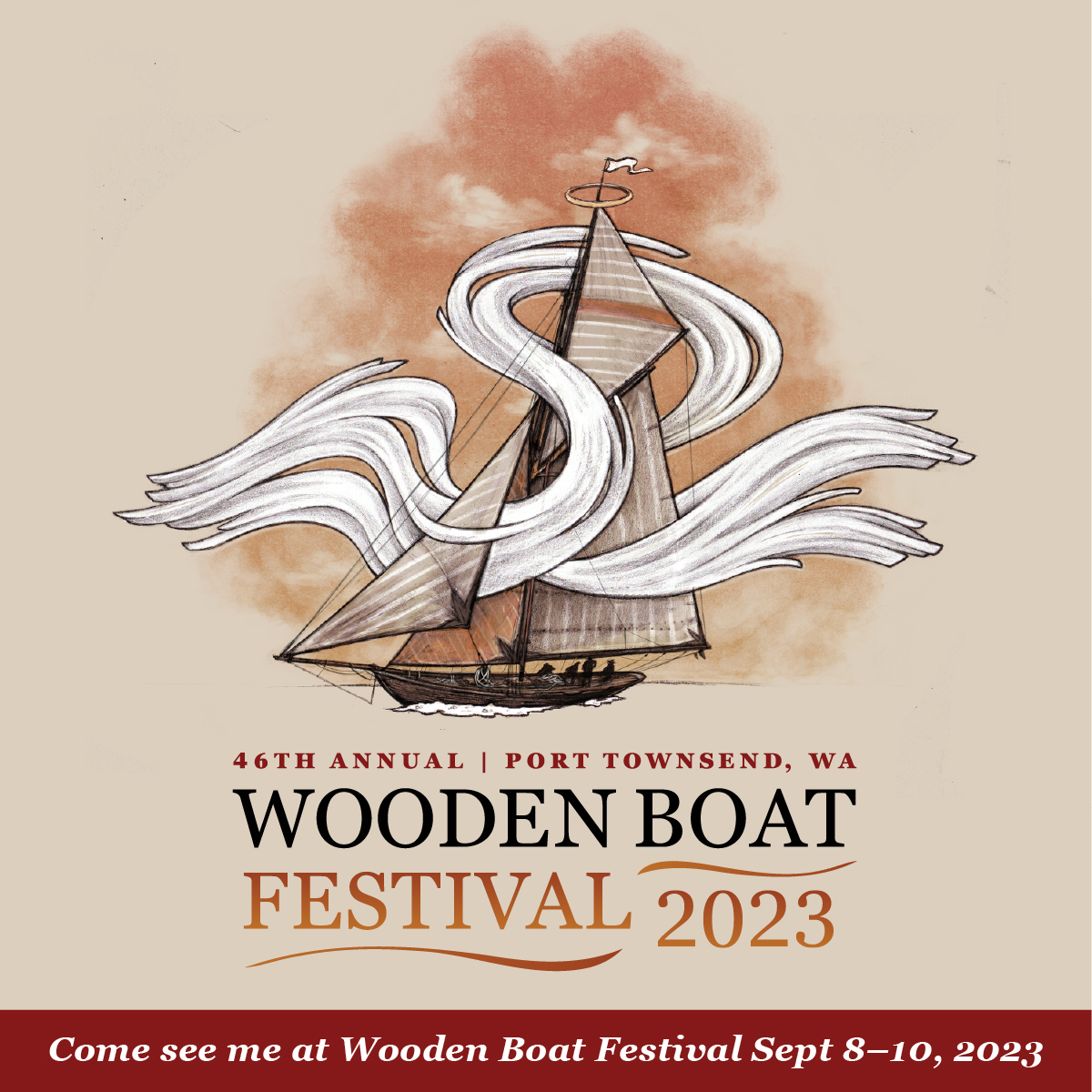 ---
See us in the INNOVATION AREA with our 14′ Whitehall, 12′ Point Defiance and an interactive Forward Rowing display!
It's our first time exhibiting at this festival, and we're thrilled to be a part of this fantastic event! The Wooden Boat Festival in Port Townsend is a celebration of boatbuilding skills, craft, education, and adventure that draws wooden boat and small-craft enthusiasts from all over the country. There are hundreds of wooden boats of all shapes and varieties, hands-on demonstrations and presentations, activities for kids, and a number of ways to get out on the water. Our hands-on forward rowing experience is sure to be a festival favorite. Get Tickets >>
Show Dates & Hours
Friday, September 8: 9:00 AM–6:00 PM
Saturday, September 9: 9:00 AM–6:00 PM
Sunday, September 10: 9:00 AM–4:00 PM
---
Boats Afloat Show September 14-17, South Lake Union, Seattle, WA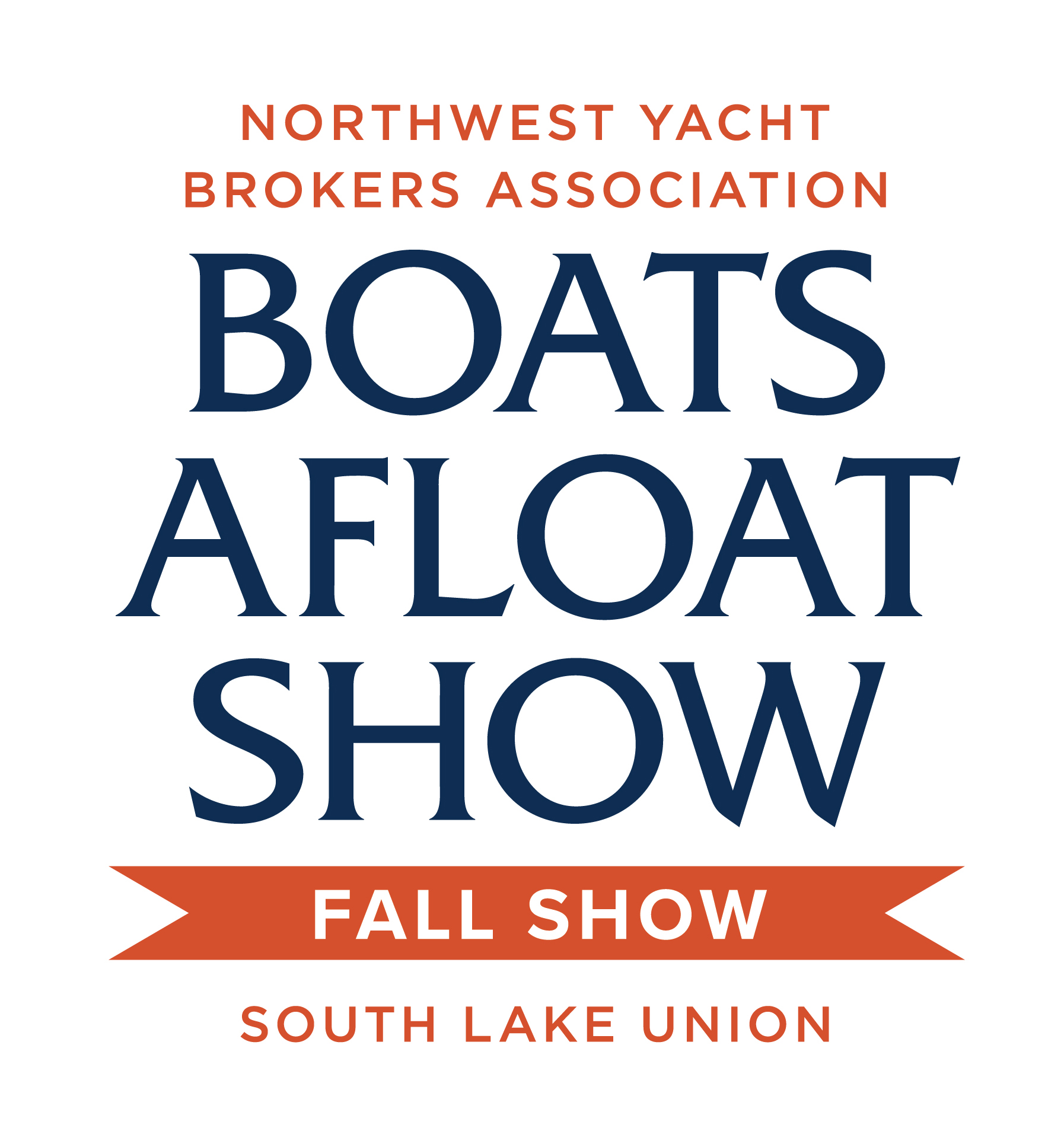 ---
We'll be in the courtyard with our 8′-12′ tenders, don't miss us on your way out to the docks!
Organized by the Northwest Yacht Brokers Association since 1978, you'll discover a world-class fleet of boats and experience the latest innovations in boating technology with industry professionals — such as us! Don't miss your opportunity to see our boats in person at South Lake Union. We'll be in the courtyard near the front entrance, so please come by and check out our yacht tenders.
Show Dates & Hours
Thursday, September 14: 11 AM – 6 PM
Friday, September 15: 11 AM – 6 PM
Saturday, September 16: 10 AM – 6 PM
Sunday, September 17: 10 AM – 5 PM
---
Now about those Boat Show Specials…
OK, enough chitter-chatter, let's get down to those Boat Show Specials you've been waiting for! Though we'll only have our smaller boats at these shows due to space limitations, we're offering specials on ALL of our boats (even the larger skiffs) for the month of September! And we're keeping it real simple for you . . .
Place a new custom order for ANY of our boats this September,
and Save 20% on Your Accessories!
---
Outfit your new boat to fit your lifestyle with one of the best deals we've ever offered! One of the great things about our boats is just how versatile they are, and how easy it is to tailor them to your water lifestyle. Just for example, when you buy a new boat you can save 20% on:
Boat Trailers (!)
Dollies
Docking Fenders
& More!
If you've been considering one of our larger boats in particular, this special could save you $1,000 or more! Find the comprehensive list of what's included on the "Accessories" page of our PDF price list here.
Offer valid on new custom sales orders only, with 25% deposit received between September 1 – 30.
---
We'll also be announcing IN STOCK SPECIALS on brand new boats all month long!
These boats will be ready to go home with you right away so you can enjoy those beautiful late summer and crisp fall days. Check out the first one right here… save over $500 on a beautiful 12′ Point Defiance Sailboat package. Stay tuned as we announce more In Stock Specials throughout the month of September!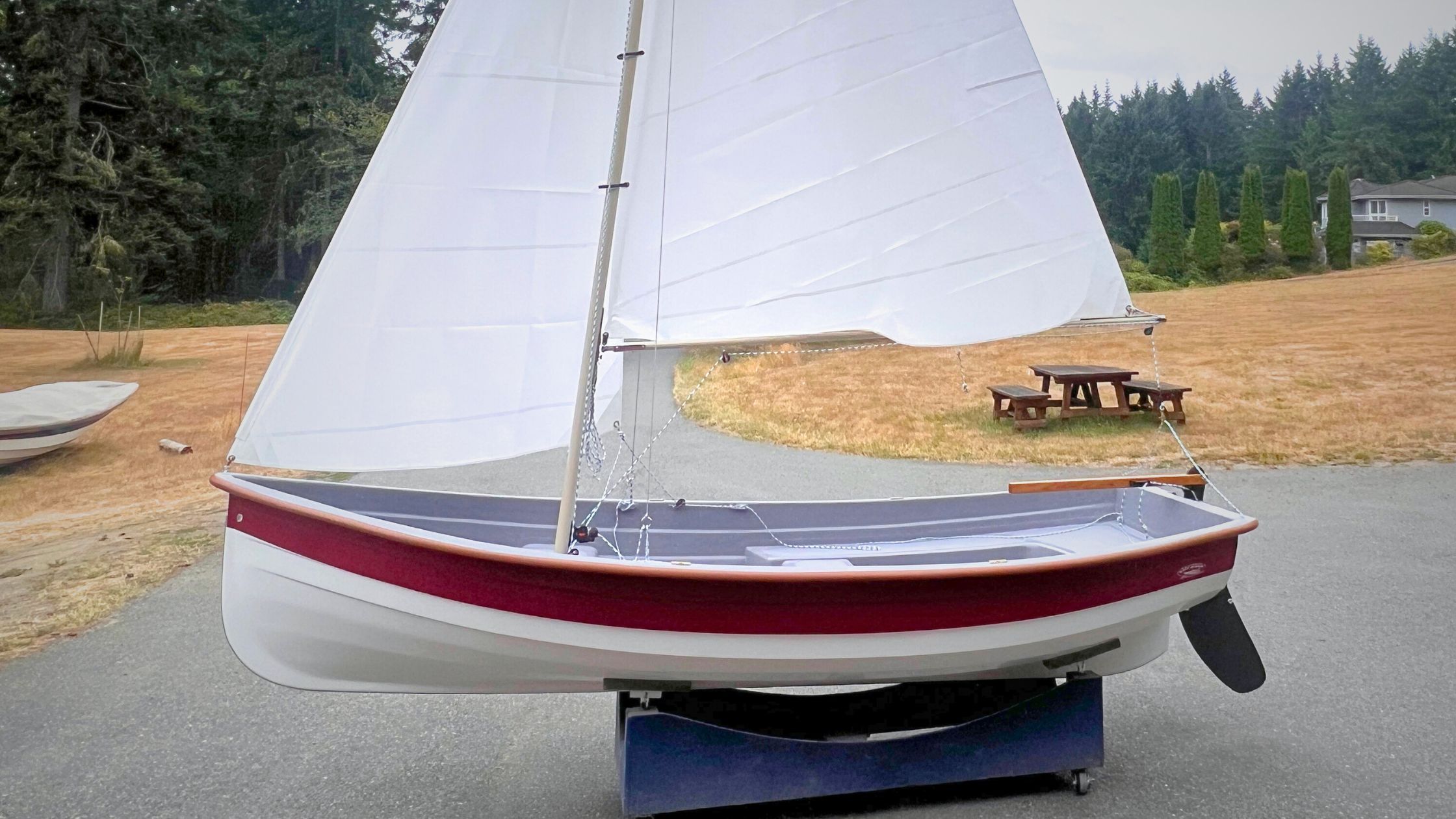 ---
Interested in Learning More? Contact Us here!
We would love to talk to you to or answer your questions! Send us an email using the form below or call us during working hours 9am to 5pm Pacific Time. If you submit an inquiry and don't hear back from us within a business day or two, please give us a call at 253-851-2126.