Boat lovers understand that being in the great outdoors is one of the best ways to spend time with family and friends. On the water or on land, from hiking and mountain biking to swimming and fishing, camping gives you time to unwind, get into nature, and spend time with loved ones. But, camping is more enjoyable for everyone when it is safe.
Most campers remember general safety practices such as wearing a lifejacket when you're on a boat, and only building campfires in designated areas. But, there are other camping safety tips that you may not have emphasized with your group. These 10 camping tips will help you avoid some lesser-known camping dangers.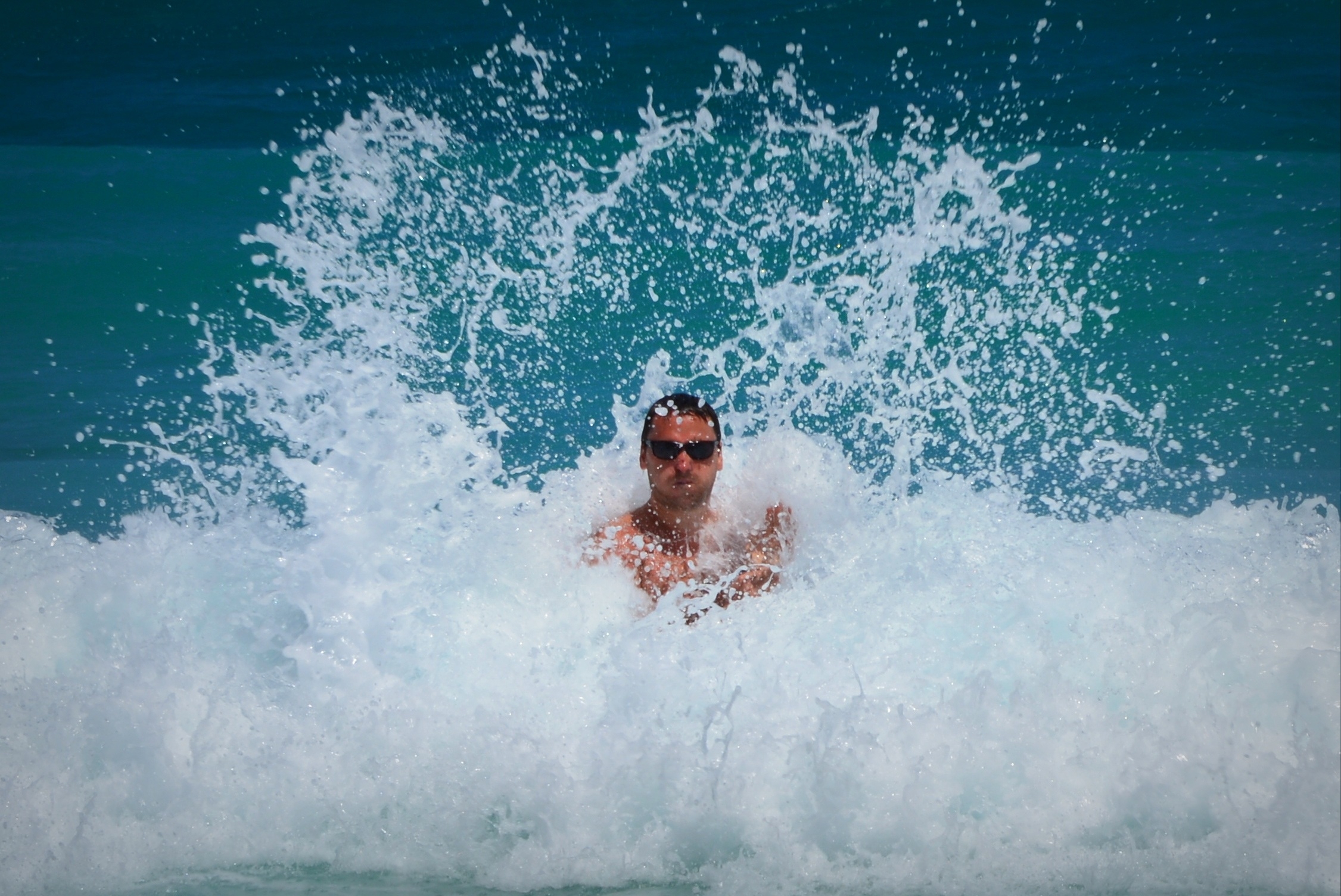 Swimming in a Natural Body of Water is Different than Swimming in a Pool
According to the CDC, drowning is the sixth-leading cause of death in people of all ages and is the second-leading cause of death in children ages 1-14. In fact, even the most confident and competent swimmers can run into trouble when swimming in a natural body of water, because it's a more unpredictable environment than a backyard swimming pool.
1. Remember never to swim alone and to be careful when walking on rocky surfaces near the water, which can be slippery.
2. If you camp near open water, be aware of the tides and stay on the lookout for rip currents that can carry you away from shore.
3. Especially if you're camping with children, be sure the adults check the water first to check for obstacles like tree branches and rocks that hide beneath the surface of the water. Never jump or dive into water if you don't know what's underneath it!
And it always bears repeating: if you plan to spend some time in a boat, or if inexperienced swimmers will enjoy time swimming in a river, lake, or stream on your next camping trip, make sure everyone has an approved lifejacket. More than 50 people die each year while using watercraft; it is best to familiarize yourself with the laws in your area and to be safe rather than sorry by having everyone wear an approved lifejacket while spending time on the water.

Keeping Pets Safe
It's also important to remember our canine family members, and remember to keep pets safe if you're camping near a body of water.
4. Be on the lookout for blue-green algae because it is toxic to dogs and can put their lives at risk.
5. Fit your dog for a lifejacket and carry it on your boat, particularly if he's not a strong swimmer. In fact, you should carry one for him regardless of his swimming abilities, because fast-flowing creeks and streams are dangerous for dogs.
6. Scan the river bank and creek bed for glass and metal because your dog's paws are vulnerable to these objects.
7. It's also important to keep them away from local wildlife. All it takes is one small scuffle with a raccoon to cause serious injury to your pet. When you're hiking, keep them on a leash, and remember to put them inside with you at night.

Be as Vigilant around Grills and Camp Stoves as you are around Campfires
Most parents teach their children from a very young age about the dangers of being around campfires. They tell them not to get too close because it's hot, and they discourage them from throwing objects into the fire. They also make sure their children don't run around the fire and risk falling into the flames and, in general, never leave their children unattended near the fire.
But, parents need to be just as vigilant around barbecues and camp stoves as they are around campfires. Stoves expose everyone to dangers because they use gas.
8. Before you use a camp stove, make sure it's in good working order and doesn't have any loose or missing parts or connections. Also, check for gas leaks before lighting it. One way to check for leaks is to make a 1:1 solution of dish soap and water and rub it on your barbecue's hoses and connections. Leave the lid open and turn on the gas. Then, look for large bubbles that signify a leak or a loose connection.
9. If you're camping with children, before you begin to cook on a camp stove, show it to the kids and ensure they understand not to touch or play with it.
10. Keep your cooking area a safe distance from sheds, trees, bushes, and other flammable objects and at least 10 feet from your home or other structure. Of course, you never should use a stove in an enclosed area, under a wooden overhang, or inside a tent because it increases your risk of starting a fire in the structure or suffering from carbon monoxide poisoning.
If your next outdoor adventure is near a natural body of water, keep everyone in your group safe by taking precautions to prevent drowning and injury. And, always be as vigilant around a barbecue as you are a campfire.
---
This article was contributed by Jamie Strand of scicamps.org.