The Race To Alaska starts this week and we couldn't be more excited!!! Be sure to keep up with the live updates on their website! It's so fun to watch and keep up with and we hope you will find the joy in it that we do. Race starts June 8th at 5am PST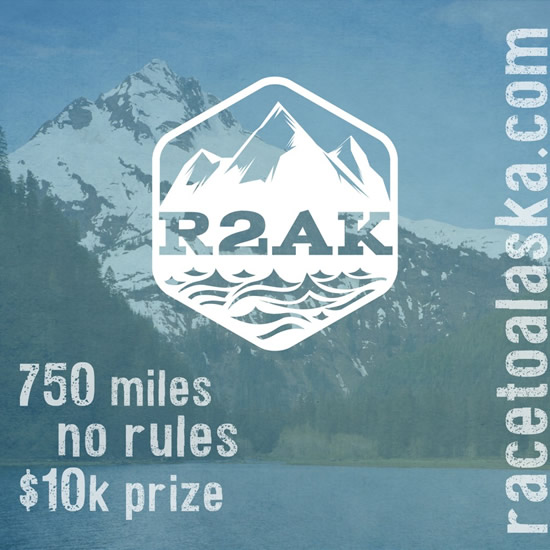 This past October we did a story about a man named Ken Poskitt, who completed a similar adventure. Ken took our GH Whitehall on a journey all the way to Alaska, he was faced with harsh winds and varying weather conditions, and of course, one troublesome blister to top off the experience.
He shared his experience with us and we shared it with you on the link down below! Be sure to check it out and discover the story of one great man and a great journey.
"The real goal in this journey is about taking my time… the challenge is appreciating every moment along the way that's what I'm trying to teach myself…The people encountered, sights and surprise events are all beyond time and distance. They are timeless and blessings beyond measure."

-Excerpt from the article