We are thrilled to announce that at long last, we have logo shirts, hats, drinkware, and other goodies available to buy online!
(We know, we know, we're only a couple decades behind.)
Note that the gift shop temporarily lives at a separate link store.ghboats.com while we work on integrating the store with our existing website at ghboats.com. (We didn't want that small detail to keep you from ordering some gifts for the holiday season!) 😉 And to celebrate our online store launch…
We're offering FREE SHIPPING on everything in the gift shop!
For years and years, people have asked whether we have any shirts or hats or water bottles available for purchase. We've occasionally had a batch printed up, but never on any regular basis so availability was always sporadic. We're super excited to finally have an online storefront where you can find this kind of thing!
Currently the web store only has standalone gift items, but we plan to expand it over the next year so that our boat-related items will be available for purchase online with real-time shipping quotes, etc. But in the meantime, we've got stuff like…
This classic vintage-style denim hat: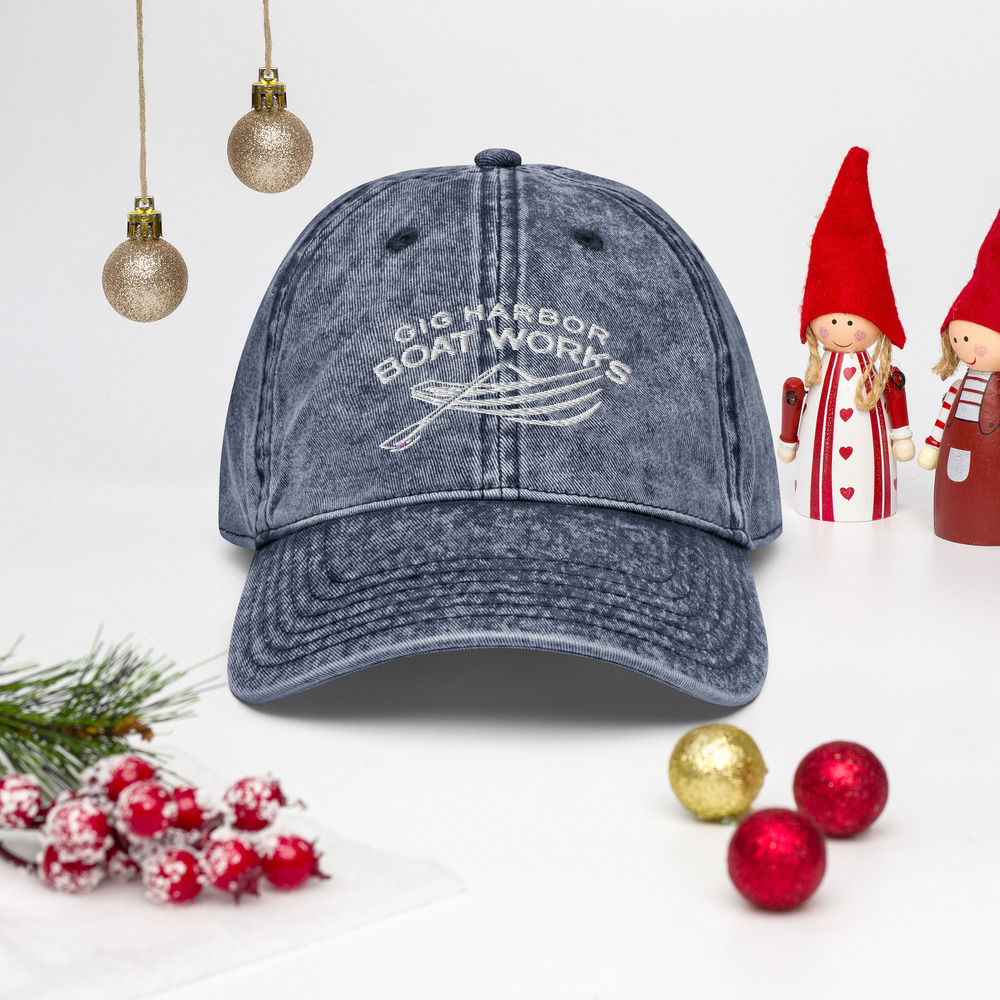 The quintessential logo tee: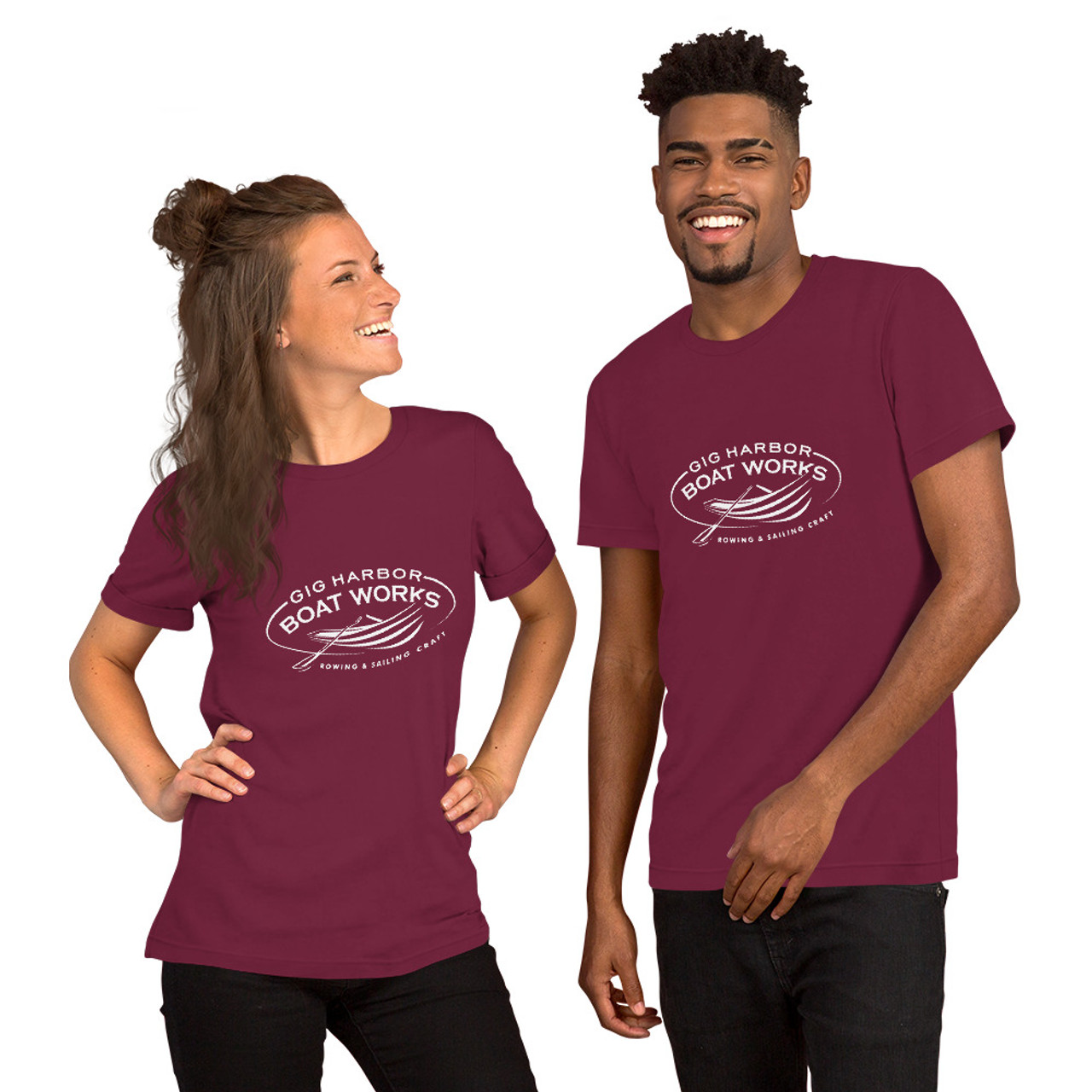 Your new favorite mug: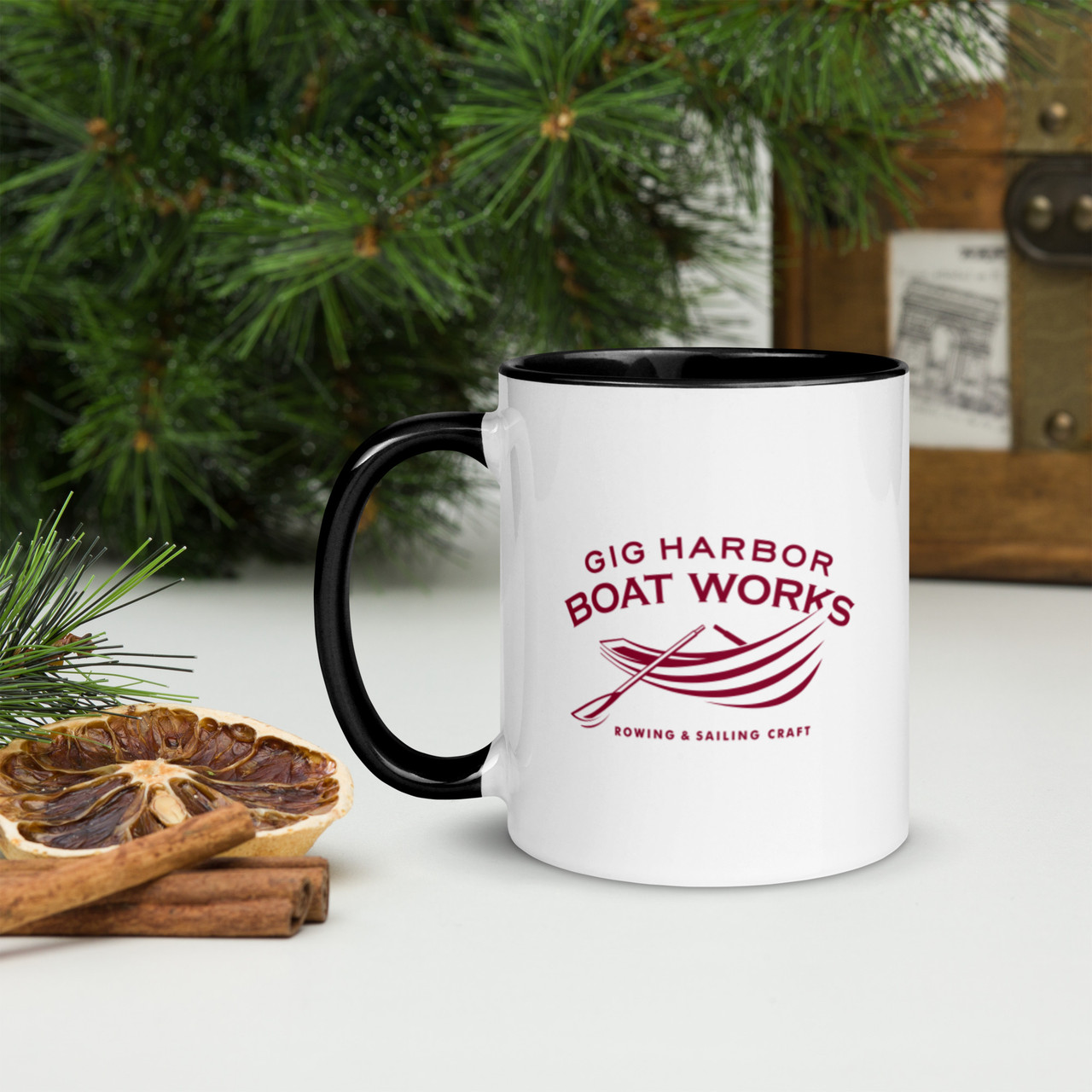 A cozy hoodie: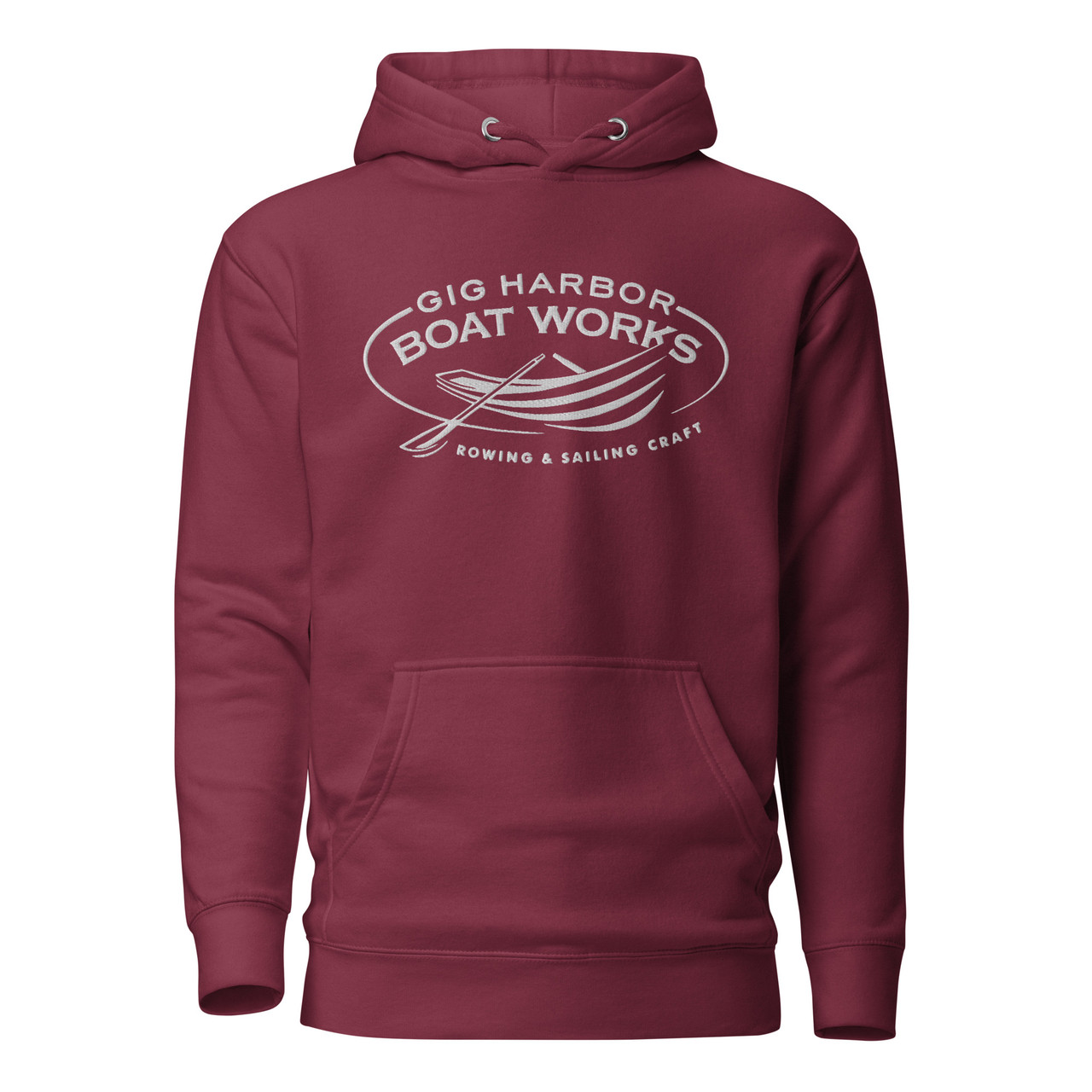 Or even plaid PJ pants in tribute to our founder Dave Robertson's Scottish roots! (Yes, these are in fact the Robertson tartan patterns. 😉)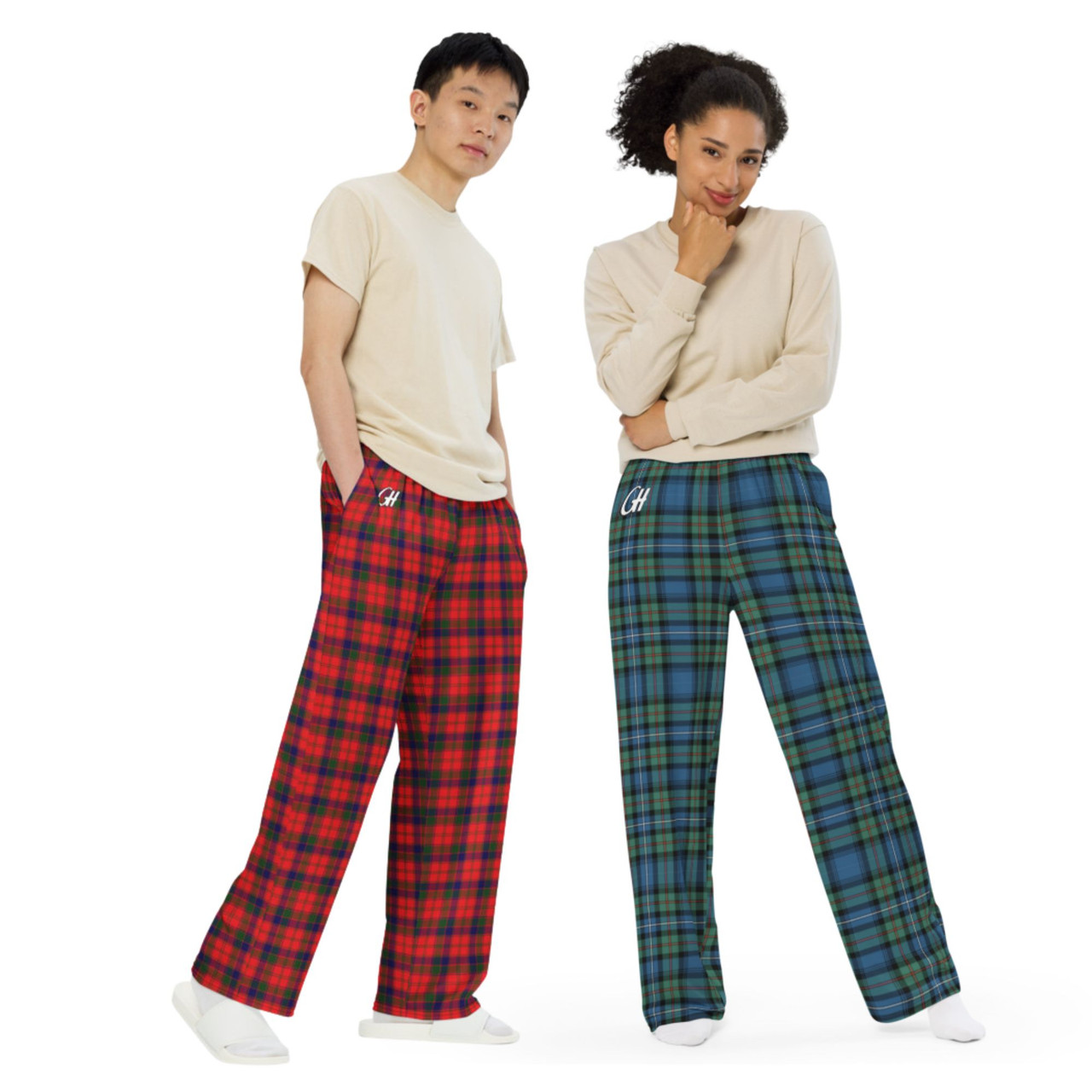 Browse the Gift Shop now at store.ghboats.com and pick up some swag for your boat-loving crew!