With another trip around the sun complete, we turn over the calendar to a new page – and nothing says Happy New Year to us quite like returning to the Seattle Boat Show!
As always this is both an indoors and afloat show – we'll be in the Indoor area at CenturyLink stadium, you can find is in the West hall (that's the big one), just look over by the stairs for the GH sails! But remember that your ticket also gets you into the floating show over on Lake Union.
This year there's a new addition to the in-show food & drink events – the Chowder Chomp joins the popular Uncorked and Sails & Ales tasting events. The Chowder Chomp will be FREE for attendees on Saturday & Sunday of opening weekend from noon – 3:00 pm each day! Seattle's elite seafood restaurants will be coming together to battle it out for the title of "Best Boat Show Chowder" – with YOU as the judge!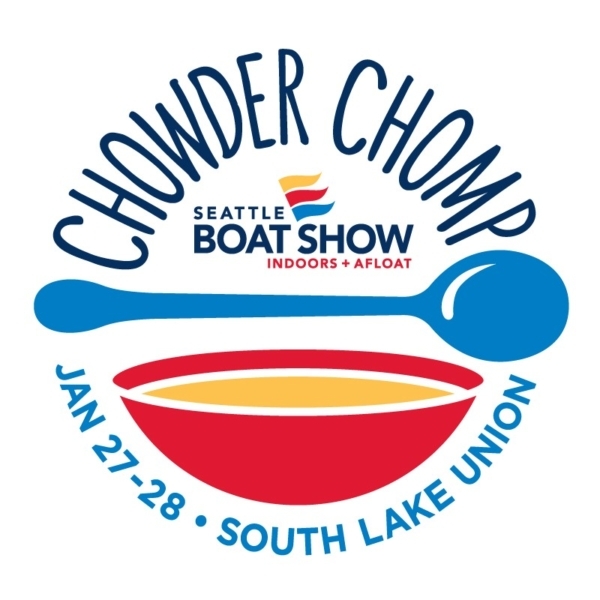 Check out the package deals on advance tickets including discounted or free parking at http://www.seattleboatshow.com/buy-tickets.html.
Boat Show Hours: CENTURYLINK FIELD EVENT CENTER
Mon – Thurs: 11:00 am – 8:00 pm
Friday: 11:00 am – 9:00 pm
Saturday: 10:00 am – 8:00 pm
Sunday: 10:00 am – 6:00 pm